portfolio
Case Study one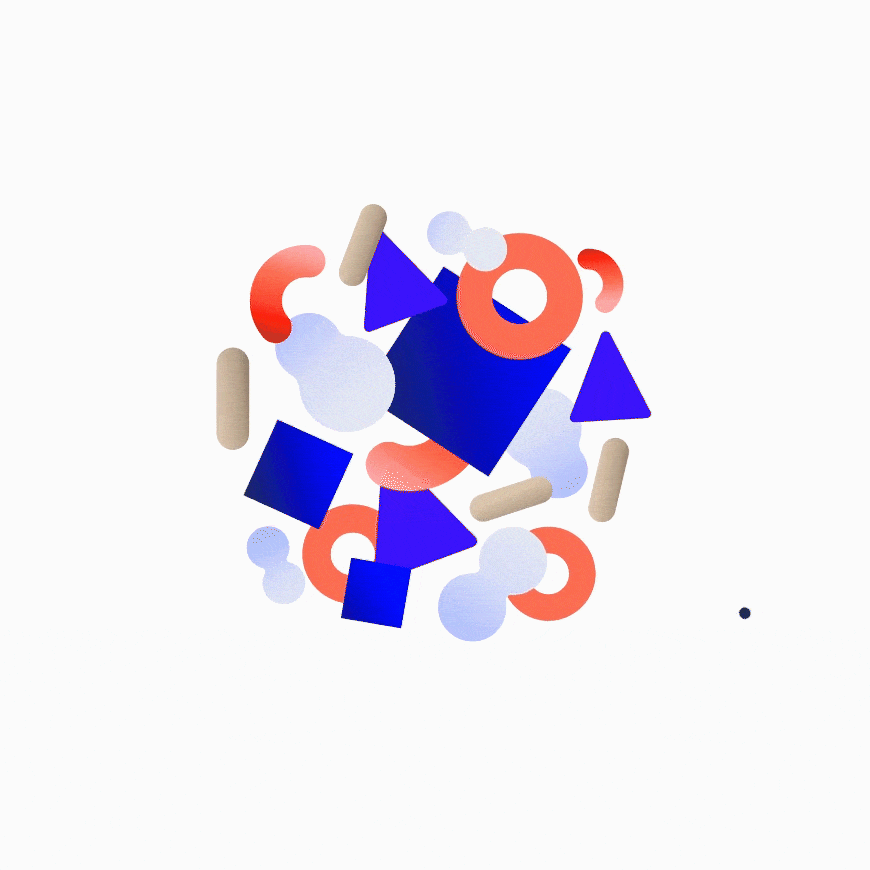 X-Vax Technology, Inc.
Case Study two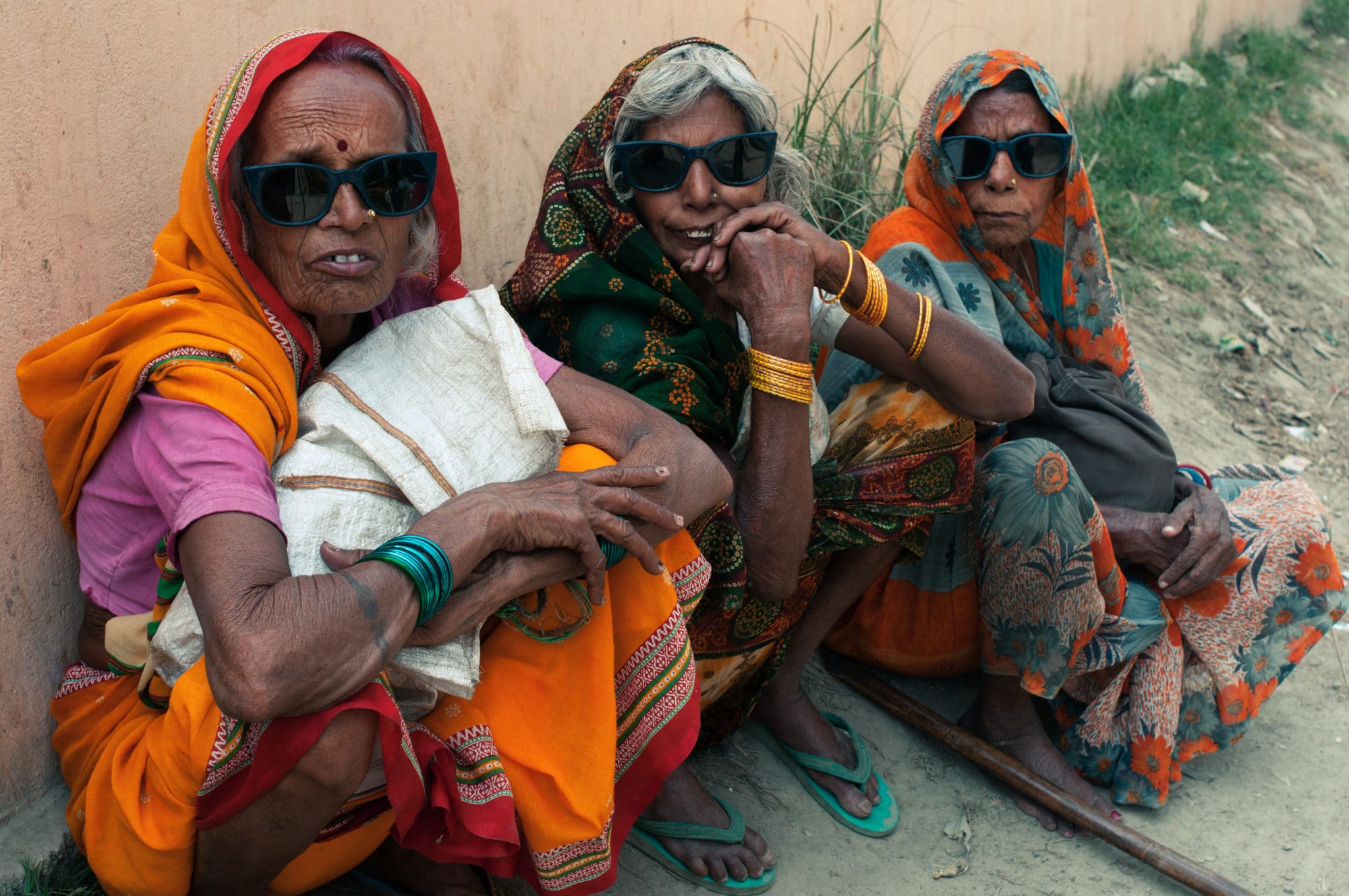 Expanding access to cataract surgery with ianTECH
Context
In 2017, The Global Health Investment Fund led a $13 million Series C financing for medical device company IanTech, which was developing an innovative, low-cost approach to cataract surgery. Cataracts are the leading cause of blindness in low- and middle-income countries due to inequitable access to surgical removal. Cataract surgery technology has remained relatively unchanged for the past 50 years. The new technology IanTech has developed has the potential to simplify challenging cases, reduce risk to patients, and improve outcomes.
Investment Thesis
Backing a disruptive technology chasing the multi-billion-dollar global cataract surgery market while increasing access to care in emerging markets could deliver a win-win outcome.
Results
The company is nearing completion of the low-cost, reusable surgical device, which will help to expand access to cataract surgery in low- and middle-income markets. In October, 2018, Carl Zeiss Meditec announced its acquisition of IanTech.
Case Study three
Project financing for Moxidectin – new treatment for onchocerciasis
Context
In early 2015, the Global Health Investment Fund committed $13 million to finance the final stages of clinical and regulatory development for a next-generation treatment for onchocerciasis, a parasitic worm infection transmitted by black flies commonly known as river blindness. The disease infects tens of millions and has led to blindness in 300,000 people and visual impairment in another 800,000.
Investment Thesis
If a new treatment for a neglected disease gains USFDA approval, the sponsor will earn a priority review voucher (PRV), which it can sell to a larger company for an estimated $50-150 million or possibly more.
Results
In June 2018, the USFDA approved moxidectin as a new treatment for onchocerciasis and the sponsor, Medicines Development for Global Health, obtained a PRV—a first for a non-profit company. The company announced the sale of the PRV in May 2019.
Case Study four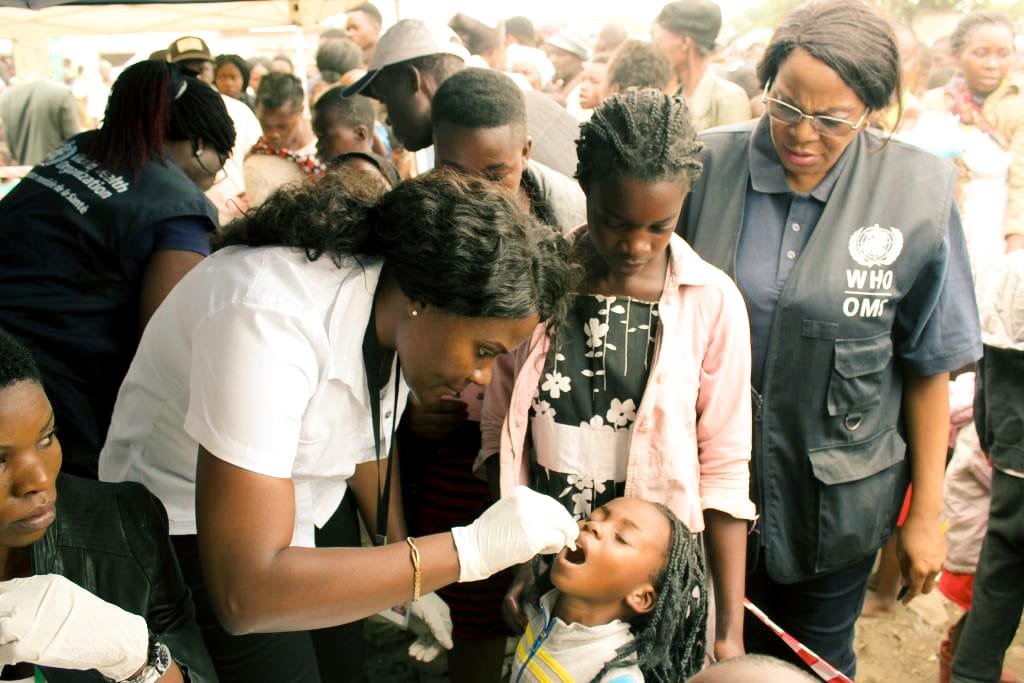 EuBiologics meeting the stockpile demand for cholera vaccine
Context
According to many estimates, 3 million cases of cholera cause as many as 140,000 deaths in developing countries annually. Although highly protective vaccines have been available for more than 15 years, manufacturers had been reluctant to invest the needed resources to scale up production as the majority of those at risk of the disease are desperately poor. In 2014, the Global Health Investment Fund led a $5.0 million Series B financing for emerging South Korean vaccine manufacturer EuBiologics to boost its production of an improved cholera vaccine. It also loaned the company $2.5 million.
Investment Thesis
Incremental investment in an improved cholera vaccine with minimal clinical development risk would allow the manufacturer to capture >80% of annual stockpile demand and serve as a beachhead for building out a diversified portfolio of proprietary biologics.
Results
EuBiologics now has the capacity to manufacture 25 million doses of vaccine a year, with the ability to scale up as demand warrants. The company immediately captured dominant market share upon regulatory approval of its vaccine and used this revenue stream to list shares on the South Korean KOSDAQ exchange. One of the first countries to benefit was Haiti after Hurricane Matthew led to fears of a cholera outbreak. EuBiologics shipped a million doses to the country protecting an estimated 26,000 people from contracting the disease and as saving as many as 300 lives.