Philippe Dro
Back to team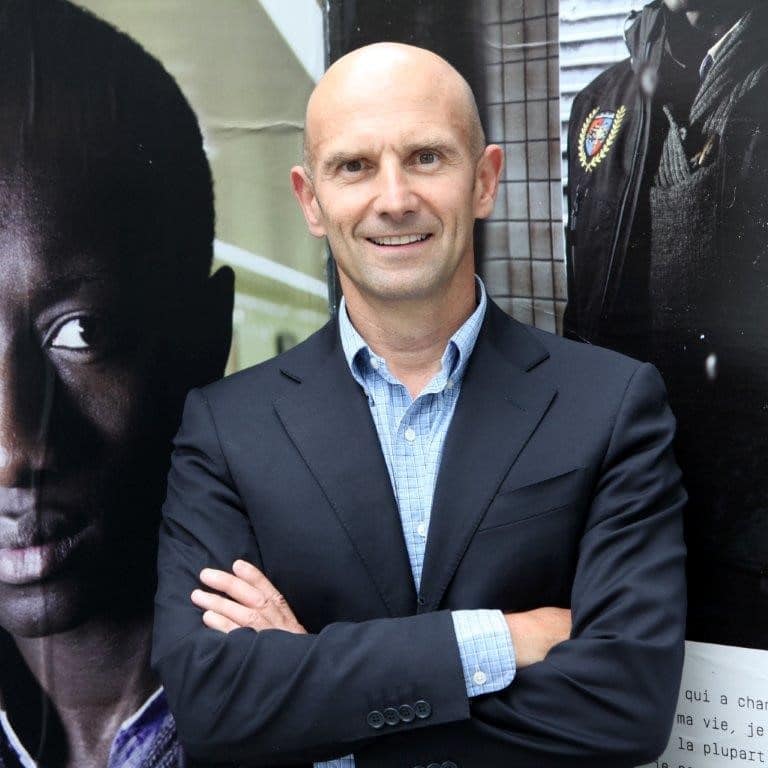 Partner
Zürich
Global Health Technology
Dr. Philippe Dro is trained in industrial pharmacy and finance. He has built a successful career in the European biotech and medtech sectors, serving on the boards of several startup and scaleups, initiating and executing notable strategic transactions.
Dr. Dro's most recent experience has been in the vaccine sector; as Board member and CBO of Themis Biosciences (Austria), through to its sale to Merck & Co (MSD outside of the USA) in 2020; and as CEO and member of the Supervisory Board of GlycoVaxyn AG (Switzerland), leading it through to its acquisition by GSK. Before that, he led Endoart S.A. (Switzerland), a medtech company, as CEO and Chairman of the Board through a successful turnaround of the company leading to its acquisition by Allergan. As member of the founding team, he also worked at Axovan, a GPCR biotech which was acquired by Actelion in 2003. His earlier career experience in the pharmaceutical industry included managerial positions at Novartis, SkyePharma and Antares Pharma.
Dr. Dro currently serves as Chairman of Scenic Biotech BV (The Netherlands), and he also serves as Chairman of Luciole Medical AG (Switzerland).