Jenny Yip
Back to team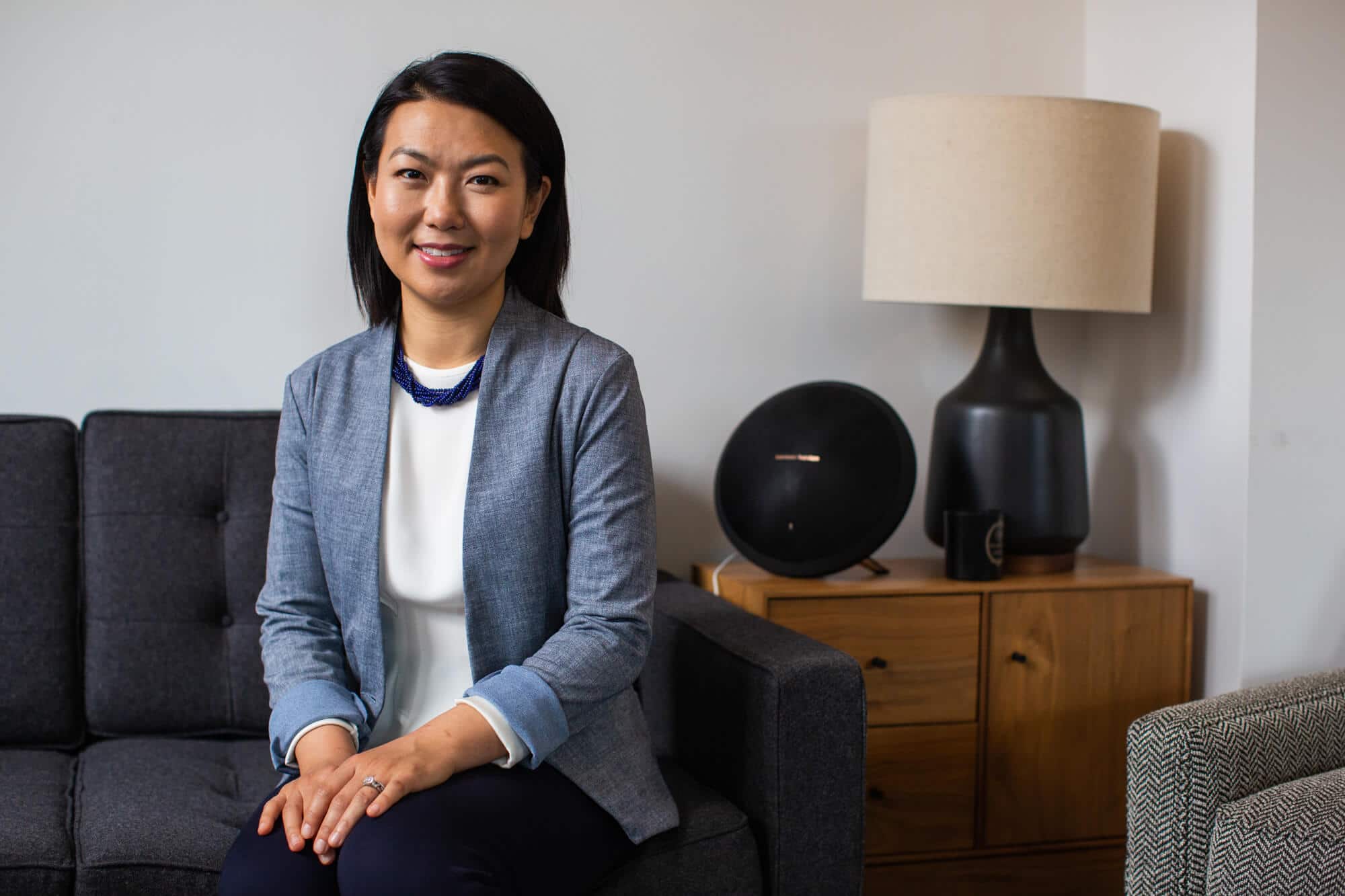 Managing Partner
San Francisco
Global Health Technology
Jenny has worked in finance for more than 18 years, beginning as an investment banker advising corporate clients in mergers and acquisitions, and debt and equity financings at Goldman Sachs' Hong Kong, New York, and San Francisco offices. She has always been passionate about improving the health and lives of those living in low- and middle-income countries and spent time working and living in Kenya and China. In Kenya, Jenny spent almost a year as a volunteer consultant for Technoserve, a non-profit business consultancy for small-holder farmers and small to medium businesses.
At Adjuvant, in addition to managing the firm's operations and growth, Jenny oversees the firm's investments in 54gene (board member), ChromaCode (board member) and Evofem Biosciences (board observer).  She is also a fierce advocate for women's health and serves on the Investment Advisory Committee at RHIA Ventures (formerly the Reproductive Health Investors' Alliance).
In 2012, the Bill & Melinda Gates Foundation (BMGF) was expanding its strategic investment efforts from a pilot program to a larger scale fund. As part of a small but growing team, Jenny pushed the envelope on how private foundations could achieve charitable objectives by using philanthropic capital and program-related investments to complete equity, debt, structured finance, and guarantee investments in companies and investment funds. Jenny led transactions across the foundation's focus areas in global health, agriculture, nutrition, and education. She represented BMGF's interests on numerous boards including Kymab (sold to Sanofi for $1.1bn), Acrobatiq, Ustar Technologies, and Owl Ventures (USA).
Jenny graduated magna cum laude from Harvard University with an AB in History of Science.  She lives in San Francisco with her husband and two young children.