Gerard Cunningham
Back to team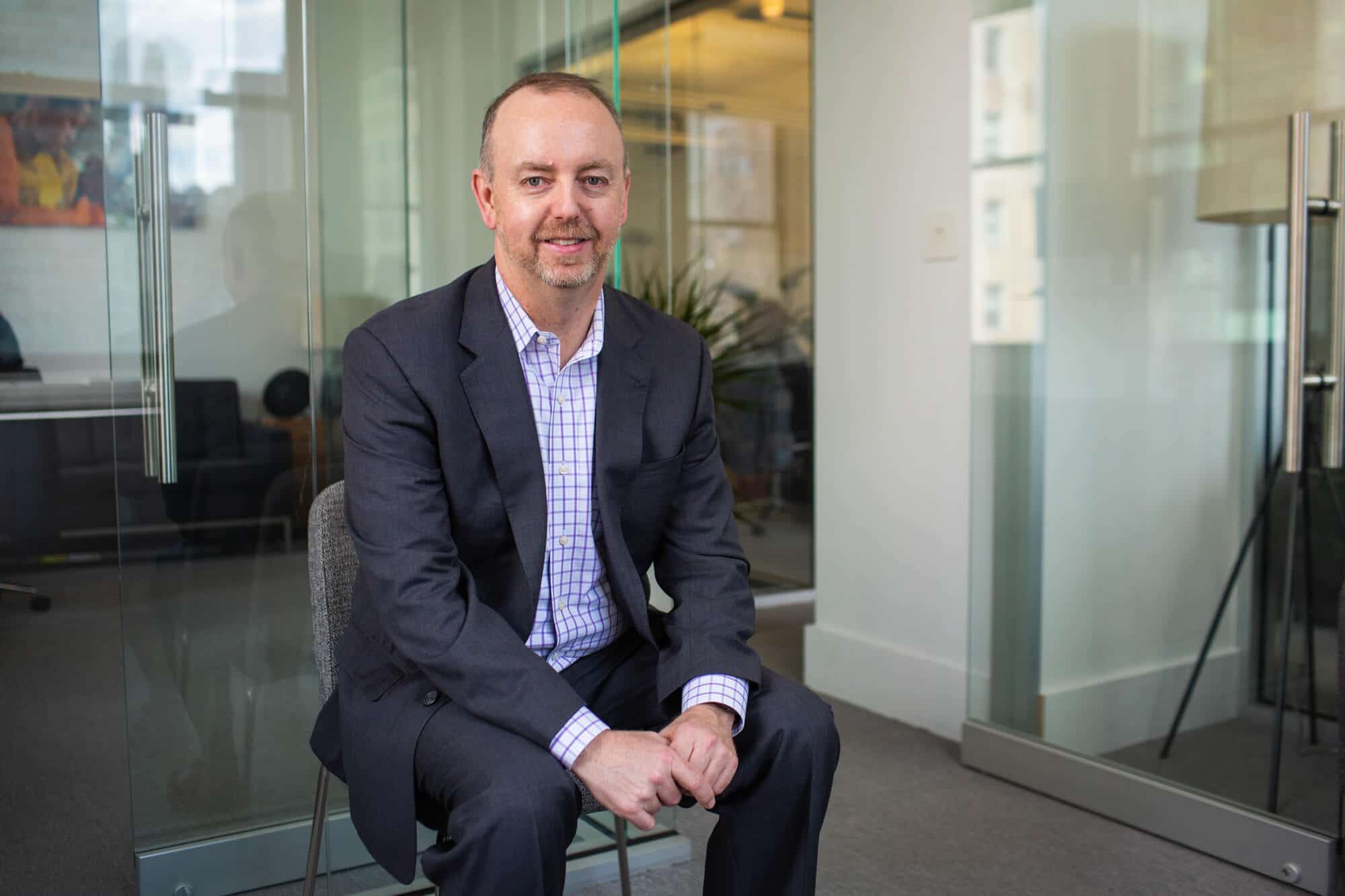 Operating Partner
Gerard is an Operating Partner with Adjuvant Capital and has 25 years of experience in the vaccine industry, global health partnerships and consulting. As an Operating Partner with Adjuvant Capital, Gerard supports the Fund's assessment of global health innovations, and support portfolio companies as they develop and deliver new products to improve public health outcomes in low- and middle-income countries.
Gerard has worked vaccine development and delivery for almost two decades, including leadership of the new vaccine planning function at Merck. He spent more than three years working at the Bill & Melinda Gates Foundation (BMGF) where he supported the HIV, TB, and malaria program teams, and worked closely with a range of partners including multinational corporations, emerging market manufacturers, the WHO, UNICEF, Gavi, and others to support delivery of new vaccines and polio eradication.
During his tenure at BMGF, Gerard negotiated several partnerships to drive access to new vaccines. He was responsible for assessments of new technologies for the inactivated polio vaccine (IPV) as well as partner/supplier assessments, providing leadership for technical, financial and legal diligence efforts for multiple manufacturers.
Gerard has served as a Senior Advisor to the Global Health Investment Fund since its inception in 2012, and provided diligence and operational support for four of the Fund's investments.
Gerard has an MA (Engineering) and a M. Eng. (Manuf. Engineering) degree from Cambridge University, in addition to an MBA (Marketing & International Business) from the University of Michigan