Christian Mandl
Back to team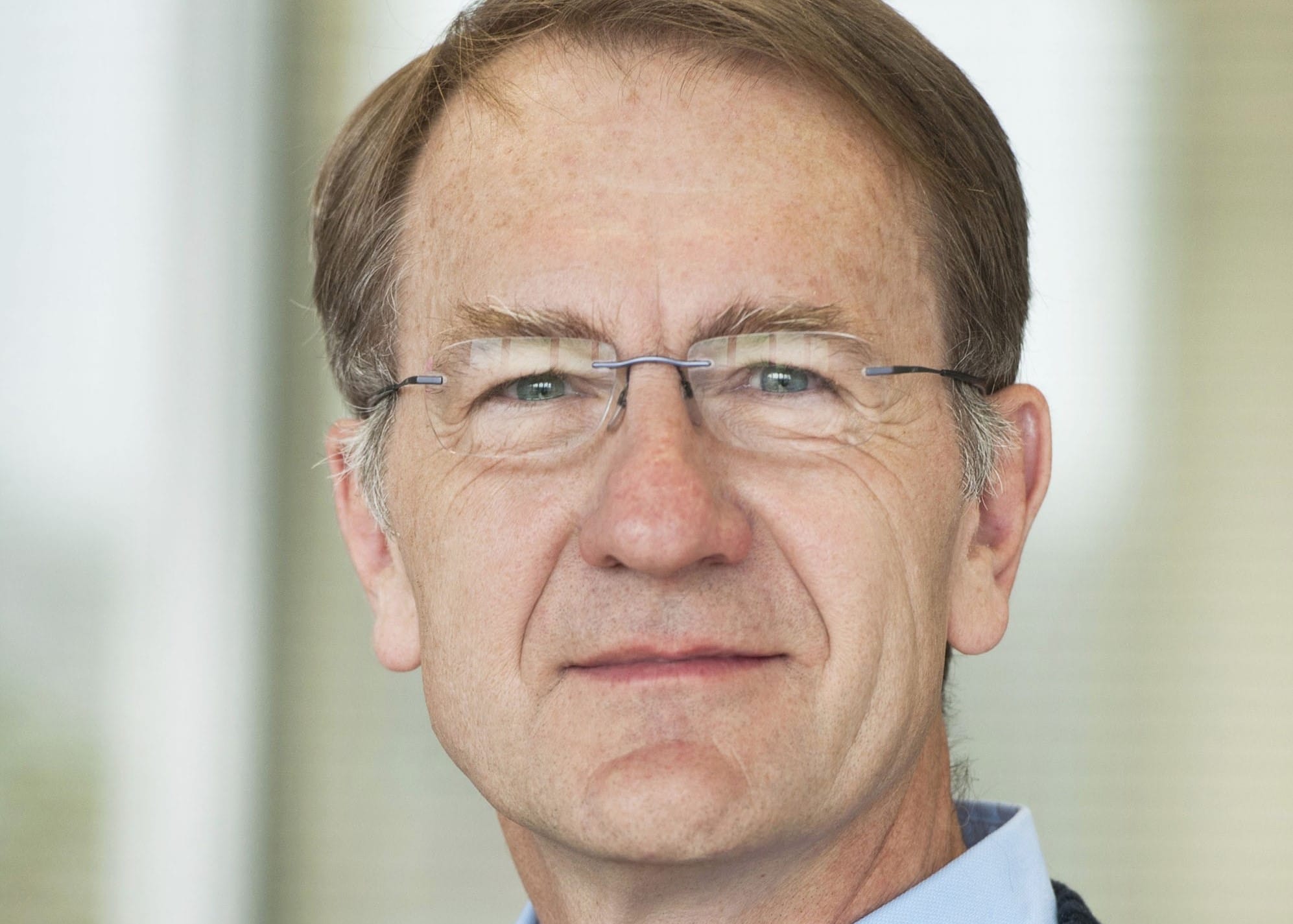 Senior Advisor
Boston
Christian W. Mandl, Ph.D., M.D. is a Senior Advisor to Adjuvant Capital, and he provides consulting services to industry partners and non-profit organizations around the world for vaccine and viral vector programs.  Previously he was the Senior Vice President of Research for VIR Biotechnology (San Francisco, CA).  Until 2015, he was Global Head of Research, Early and Exploratory Clinical Development at Novartis Vaccines, where he led a global team of more than 300 discovery and clinical researchers developing a broad range of viral and bacterial vaccines, adjuvants and delivery platforms including the self-amplifying RNA technology (SAM®), which he initiated inspired by his previous academic research.
Prior to joining Novartis in 2008, Christian was Professor and Assistant Head of the Clinical Institute of Virology at Medical University of Vienna. His academic research focused on molecular mechanisms of RNA viruses, their interactions with host organisms targeting novel medical applications, enabling new antiviral strategies and applications in vaccine development or viral gene vectors. He is a world-renowned expert in the molecular biology of flaviviruses and RNA vaccines. He has authored more than 100 scientific publications, and is an inventor on patents related to a marketed tick-borne encephalitis (flavivirus) vaccine, the SAM technology, and other antiviral approaches. Christian holds a PhD and MD from University of Vienna, and a Master of Science (Biochemistry) from Pennsylvania State University. He earned his postdoctoral lecturer qualification (Habilitation) in Molecular Virology and was certified as a Medical Specialist in Virology by the Austrian Medical Association.
His engagement with the health care industry and public health organizations includes roles as a Co-founder and Chair, Scientific Advisory Board for Tiba Biotech (Cambridge, MA), Chair, Scientific Advisory Board for Themis Biotech (Vienna, Austria), and Chair, Scientific Advisory Group for the International Vaccine Institute (Seoul, Korea).