Charlie Petty
Back to team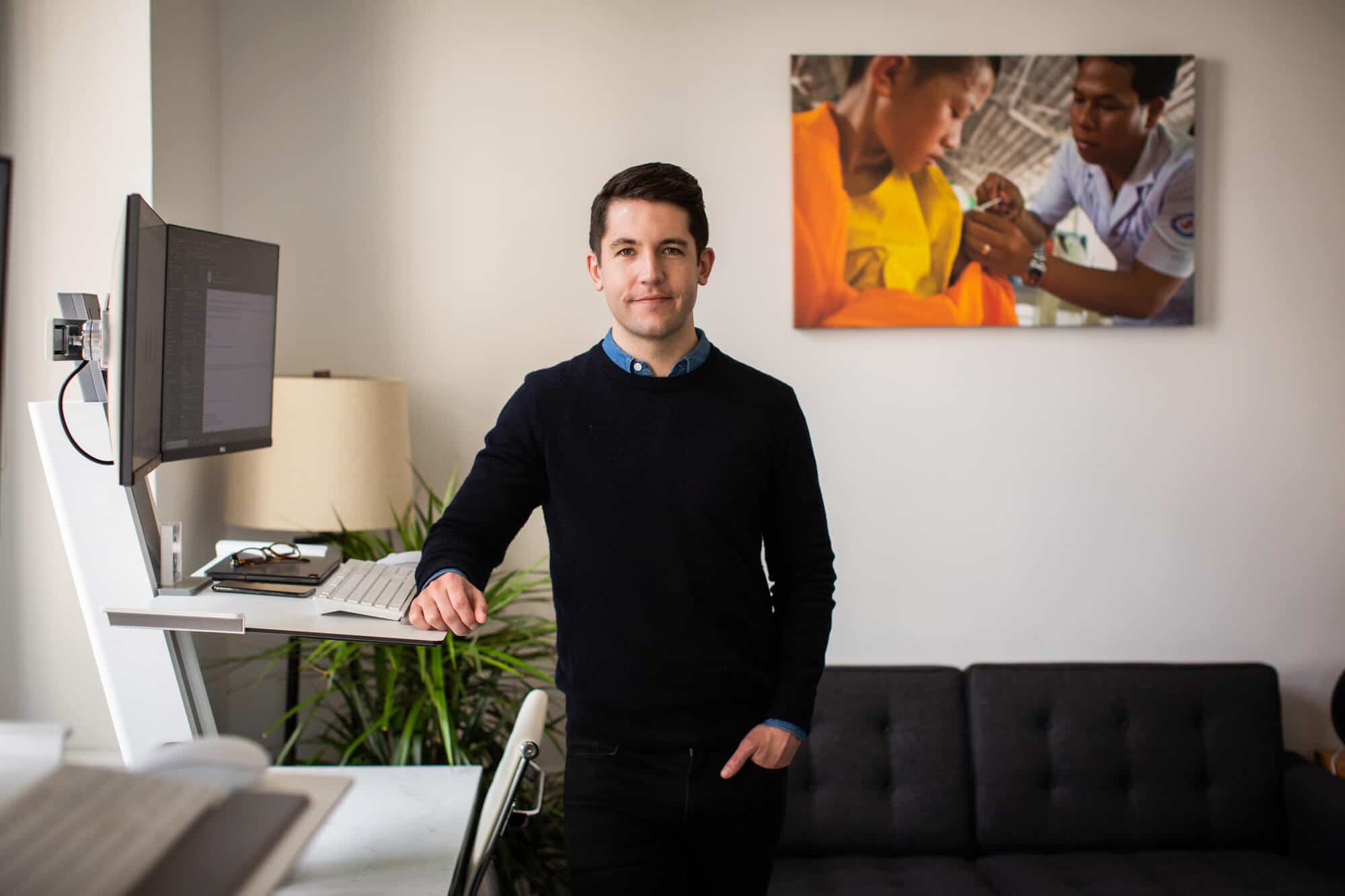 Venture Partner
New York
Charlie co-founded Adjuvant Capital alongside colleagues from the Bill & Melinda Gates Foundation and the Global Health Investment Fund. He is an observer or involved with Adjuvant's investments in Excision Biotherapeutics, ChromaCode, Evofem Biosciences (EVFM), and Minervax and serves on the boards of Codagenix and VitriVax.
Charlie is a Kauffman Fellow (Class 25) and serves as a board observer for Seraphina Therapeutics through his mentorship under Kim Kamdar (Class 8) of Adjuvant and Domain Associates.
Previously, Charlie was an investor at the Global Health Investment Fund where he was involved in the fund's investments in EuBiologics, MDGH, IanTech (acquired by Zeiss), and Alydia Health.
Before joining GHIF, Charlie was with Artemis Capital Partners, where he made growth equity investments with a focus on scientific tools and instrumentation.
Previously, he lived in Haiti and worked at the country's largest microfinance bank, Sevis Finansye Fonkoze, where he led financial and operational analysis efforts.
Outside of Adjuvant, Charlie has served on the boards of Sevis Finansye Fonkoze and Fonkoze USA. He is an advisor to New Incentives, a GiveWell top charity focused on improving routine vaccination rates in Nigeria.
Charlie is a graduate of the Virginia Polytechnic Institute. He lives in Brooklyn with his wife and daughter.