26 May 2020
The Platform That Was Promised
Merck announced today that it would acquire Themis, a clinical-stage vaccine company with a pipeline of vaccine candidates and immune-modulatory therapies developed using an innovative measles virus vector platform licensed from Institut Pasteur, for an undisclosed amount
Acquisition to accelerate the development of the SARS-CoV-2 Vaccine Program originated by Themis and Institut Pasteur
Continued collaboration with CEPI and other international organizations to facilitate global access to potential SARS-CoV-2 vaccines
Against the Grain
While we are believers in the idea that we have entered the century of biology, we are also realists. The vast majority of capital deployed towards biotechnological developments at the dawn of this new century has been towards the prevention and treatment of diseases that disproportionately impact the relatively wealthy. Companies developing vaccines for infectious diseases that impact hundreds of millions around the globe are rarely party to the stratospheric biotech financings that have flowed into areas like oncology and certain rare diseases.
Last year, when we set out to raise an investment fund focused exclusively on high-burden public health challenges, including infectious diseases, we did so with the belief that novel vaccine technologies represented an enormous opportunity largely overlooked by the life sciences establishment.
Themis was a prototypical investment for this thesis and boasted a world-class management and advisory team, led by Dr. Erich Tauber and Dr. Katrin Ramsauer, who have worked tirelessly to bring Themis where it stands today and who share in our vision of developing promising technologies for often overlooked public health challenges. The Company's unique platform technology included a late stage vaccine candidate—in this case chikungunya—representing a rare "de-risked" technology with potentially massive public health impact across a wide-range of infectious diseases, including Zika, Lassa, MERS-CoV, and now SARS-CoV-2.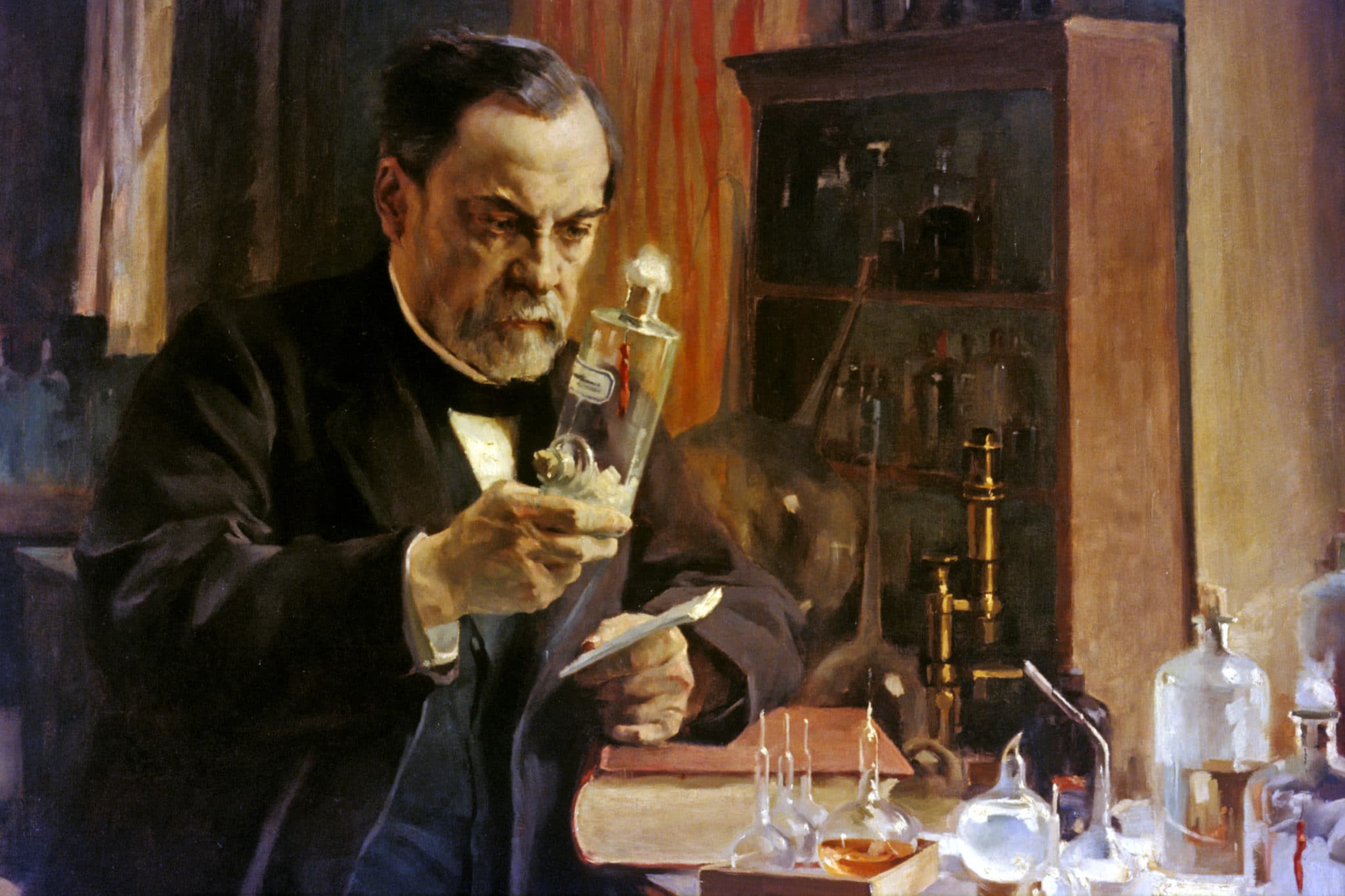 Global Cooperation
France's storied Institut Pasteur, which has a legacy built on vaccine advances, has put substantial resources behind the early development of Themis's measles-vectored SARS-CoV-2 vaccine candidate, and the University of Pittsburgh is contributing their virology expertise as well. Another key partner in the pandemic response, the Coalition for Epidemic Preparedness Innovations (CEPI), committed $4.9 million to this program shortly after the pandemic began to gain speed in Europe, providing essential funding to kickstart pre-clinical development and prepare for human studies.
The Power of Platform Technologies
When Adjuvant first invested in Themis, we could not have predicted the emergence of SARS-CoV-2 as the devastating global public health crisis it has become. An outsider may have predicted that our investment was underwritten to a bet on the travelers vaccine market, with the company's chikungunya and Zika vaccine candidates showing early clinical promise. Yet it was the company's measles viral vector that excited us the most. Chikungunya served as a highly impactful global health target with dual market potential, but longer-term commercial success, broader global health impact, and interest from industry partners hinged upon the validation and development of the underlying platform technology.
When it comes to platform technologies, Themis checks all of the boxes. The company has a diverse pipeline of products with significant global health and commercial value, compelling safety and immunological data from its clinical-stage candidates, partnerships with CEPI for emerging pathogens including Lassa, MERS, and chikungunya, and a full-scale validated manufacturing process optimized for rapid response.
With Themis firing on all cylinders, we are thrilled to report that Merck, a biopharmaceutical giant with the resources to advance vaccines and medicines for public health challenges on a global scale has agreed to acquire the Company as the measles-vector platform enters a new phase, transitioning from a promising technology to a real vaccine candidate that may help address the SARS-CoV-2 pandemic. What's more, the landmark transaction demonstrates the power of collaboration and how the new world does science—an emerging biotech start-up, world renowned research organizations, a leading multinational pharmaceutical corporation, a public-private partnership, and life science and impact investors all coming together to catalyze the development, scale-up, and accessibility of urgently-needed vaccines.