18 September 2019
Reprogramming a 50-Year-Old Vaccine to Tackle a Sprawling List of Modern Diseases
The measles vaccine has perhaps never been less popular in certain corners of society, but we are nonetheless very pleased to share that Adjuvant has committed €6 million to test a modified version of this decades-old technology against a host of modern diseases. Adjuvant's commitment is part of an oversubscribed Series D financing for Themis Bioscience, which is working to harness the unique properties of the measles vaccine as a vector to develop new interventions for a wide range of infectious disease and oncology targets. The Vienna, Austria-based company today announced that it has secured €40 million to bring its chikungunya vaccine candidate through the final stage of clinical development, with initiation of a pivotal Phase III trial set to begin in a few months. If successfully licensed, the chikungunya vaccine could demonstrate the enormous potential of the company's measles vector technology as a platform for addressing a broad range of daunting public health challenges.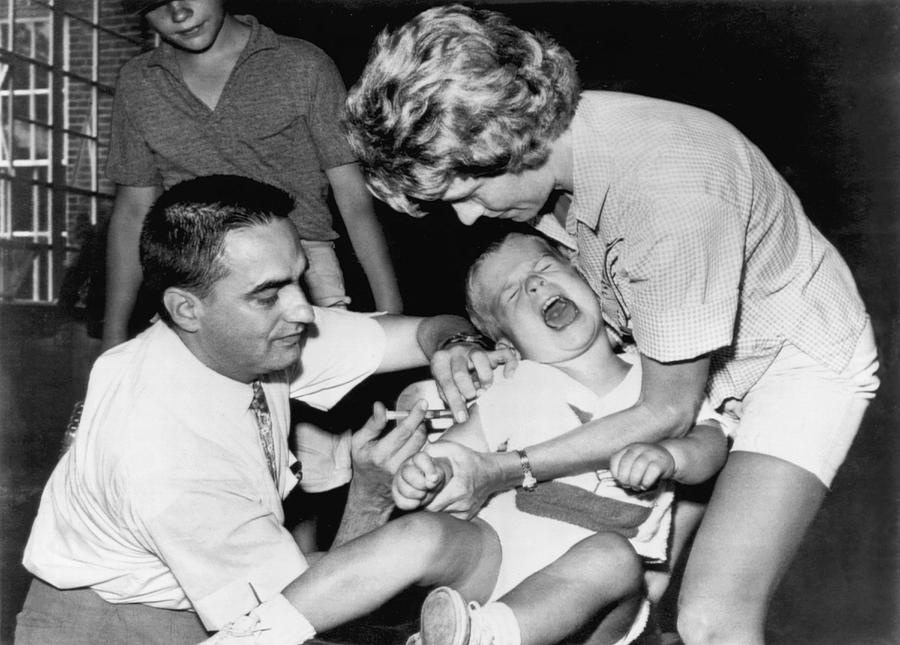 The financing was co-led by Farallon Capital and Hadean Ventures, with Merck joining alongside the company's existing institutional investors. Series D proceeds will also support further development of the company's immune-modulation platform for other infectious disease and oncology applications, including first-in-man testing of a tumor-killing payload delivery mechanism that leverages the intrinsic oncolytic properties of the measles vector technology. This financing follows a string of recent milestones at Themis, including the publication of compelling Phase II chikungunya vaccine data, a second major grant from CEPI to supplement the chikungunya program, and the announcement of an exclusive collaboration with Merck to develop a vaccine for an undisclosed blockbuster indication that is "shrouded in mystery" 🕵️‍♀️.
Chi·kuhn·gu·nyuh
Hard to say and harder to treat, chikungunya is a mosquito-borne viral disease first described during an outbreak in Tanzania in 1952. Often overlooked relative to its cousins dengue and Zika, chikungunya is rarely fatal, but results in significant morbidity, manifesting in fever and severe joint pain as well as muscle pain, headache, nausea, fatigue, and rash. The disease imposes substantial social and economic burden on both the individuals affected and communities in which they live, largely due to the lack of direct-acting treatment and the long-term complications associated with prolonged or late-onset symptoms. In fact, the chikungunya virus gets its name from the Makonde language in Tanzania and means "that which bends up," because patients with the disease are often bent over in pain.
Chikungunya has now been identified in over 60 (!) countries in Asia, Africa, Europe, and the Americas. Though highly unpredictable in nature, the last 15 years has seen a sustained resurgence of the disease with numerous outbreaks including the spread of chikungunya into the western hemisphere. Due to its unique epidemiology, a vaccine for chikungunya likely represents the most effective intervention for the disease and Themis currently leads the pack in developing a solution for this evolving public health threat.
One Vector, Unlimited Possibilities
Themis' chikungunya vaccine candidate and broader pipeline are based on its unique viral vector technology. Viral vectors represent a novel approach to vaccine development whereby live viruses are used as a vehicle to deliver "programmable" payloads to human cells, with the goal of preventing or treating a disease that is completely unrelated to the virus itself. For example, in Themis's lead program, the company is using an attenuated version of the measles virus to express chikungunya antigens, which is expected to generate a powerful immune response and protect recipients from developing chikungunya if they are ever exposed to an outbreak.
The beauty of such an approach lies in the ability to swap out antigens and build vaccine constructs for a whole host of other diseases. The process is elegantly simple:
Step 1: Identify the best antigens or payloads for the disease you want to target
Step 2: "Program" the measles vector to express those antigens when administered to humans
Step 3: Drop the new vaccine candidate into the same manufacturing platform used for all measles-vectored products
Step 4: Test safety and efficacy
Beyond chikungunya, Themis is using the process above to develop vaccines for Zika, Lassa fever, and MERS, all of which are of interest to Adjuvant and represent major public health concerns. What's more is that the measles vector has also demonstrated the ability to kill tumors as a result of the virus's unique oncolytic properties, and this can be turbo-charged when combined with the right payload. Themis is working to test a variety of tumor-killing payloads in humans with the Series D financing, with the ultimate goal of developing cancer therapies that can be administered intravenously (rather than locally at identified tumor sites).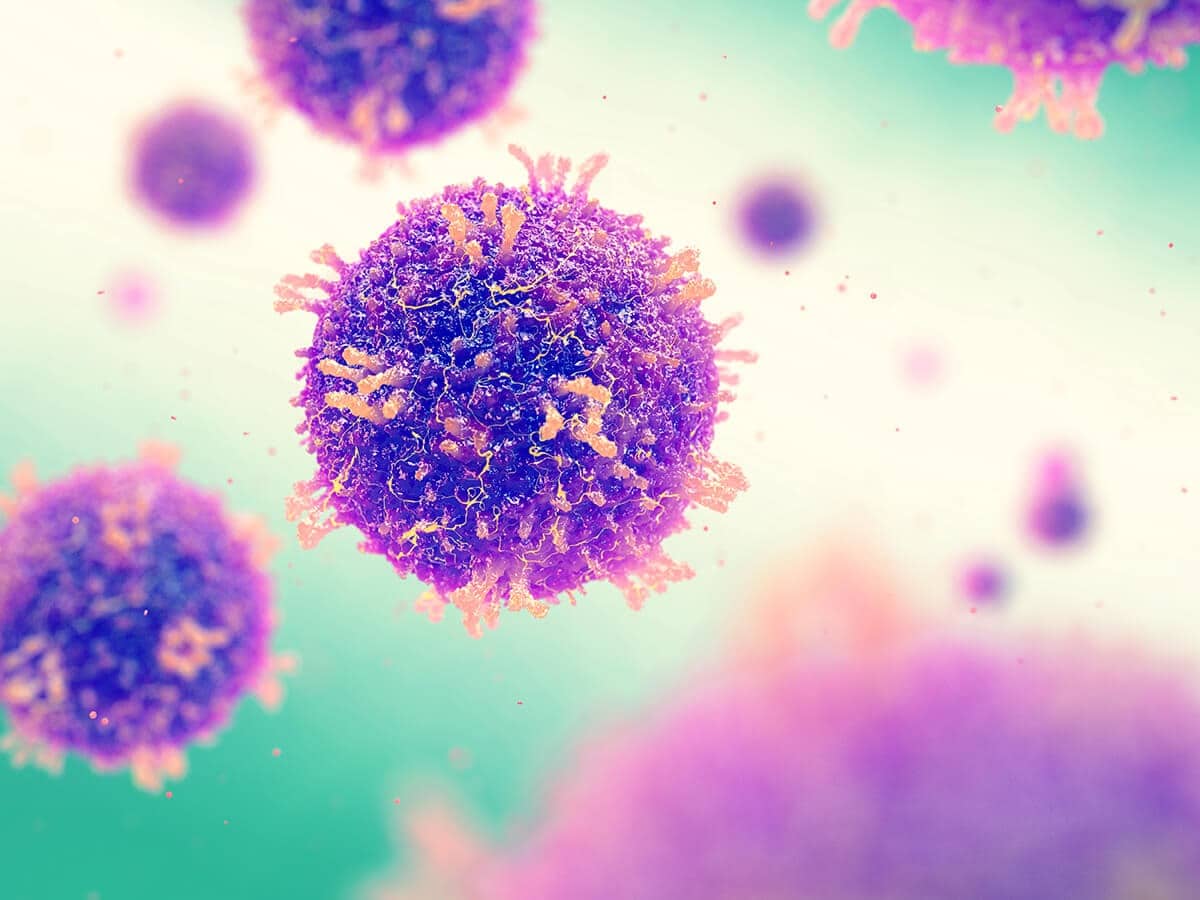 Although mRNA and DNA vaccine platforms attract much of the attention in the immune modulation arena these days, viral vector platforms can be equally compelling. The measles vector could very well be one of the most powerful natural stimulants of the human immune system, which could make it the ideal vector for a nearly unlimited range of interventions. This, along with its turn-key manufacturing process and decades-long safety record, makes it a highly appealing construct. Adjuvant's investment—which supports Themis' upcoming pivotal study—not only advances the first potential chikungunya vaccine, but also brings the measles vector technology one step closer to validation as a transformative, next-generation vaccine platform.
In a world where unicorn biotechs are raising hundreds of millions to develop relatively untested technologies, Themis is a little company accomplishing big things at a much lower price tag, thanks to its reliance on a very well understood viral vector. They call it "immune modulation made easy," and we certainly hope the data from their forthcoming chikungunya study proves them right.
References
Status of research and development of vaccines for chikungunya. Smalley et al. Vaccine June 2016
Chikungunya: A new mosquito-borne disease hits the Western Hemisphere, including the United States. Centers for Disease Control and Prevention. December 2014.
Chikungunya Fact Sheet. World Health Organization. April 2017.