20 March 2020
Adjuvant Adds Third COVID-19 Intervention to its Portfolio
CEPI today awarded $4.9 million for COVID-19 vaccine development to a consortium that includes Adjuvant investee Themis Bioscience
The Themis vaccine candidate uses the same measles vector technology that underpins the company's chikungunya vaccine program, which is currently in Phase III testing
Institut Pasteur and the University of Pittsburgh are collaborating partners on the COVID-19 vaccine program
Adjuvant has accelerated the release of additional financing for Themis to ensure it has the resources necessary to advance these programs as quickly as possible
Themis is the third COVID-19 intervention backed by Adjuvant, following the recent announcement of a collaboration between the Serum Institute of India and Adjuvant investee Codagenix, in addition to an as-yet undisclosed project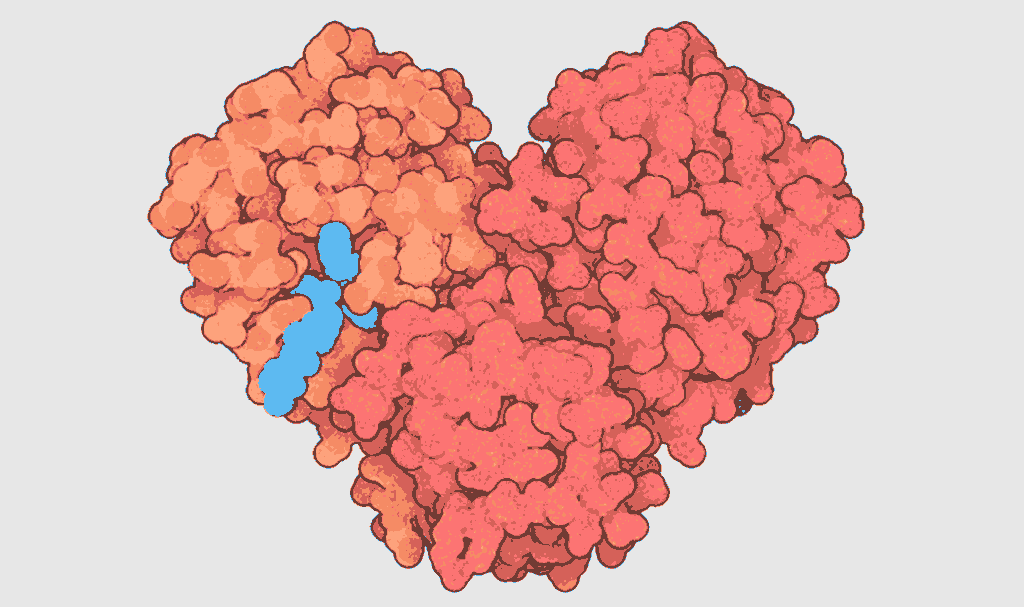 With today's announcement that the Coalition for Epidemic Preparedness Innovations (CEPI) has committed $4.9 million to a consortium of European and US organizations developing a COVID-19 vaccine candidate, Adjuvant now counts three promising pandemic interventions in its portfolio–all of which have enormous potential to help manage and control the coronavirus threat. The newest intervention is being developed by Themis Bioscience in partnership with the University of Pittsburgh and Institut Pasteur in Paris. French President Emmanuel Macron, who recently declared France is in a state of war with the disease, marked today's announcement by visiting researchers at Institut Pasteur–while carefully maintaining social distancing and limiting the size of the accompanying delegations as the country follows strict lockdown procedures to contain the virus.
One of the many compelling features of the COVID-19 vaccine candidate under development at Themis is that it relies on the same underlying measles vector technology that has demonstrated excellent human safety in a number of Phase I and Phase II clinical trials for other major public health threats, such as chikungunya, Zika, and Lassa fever. This safety profile should allow Themis to rapidly advance its COVID-19 vaccine candidate into human trials.
"As part of the COVID-19 Task Force set up in January 2020, after our isolation of the coronavirus strains detected in France, the proprietary measles vector technology was chosen to develop a vaccine against SARS-CoV-2 leveraging our extensive experience with human measles vector technology and an MV-SARS-CoV-1 candidate. We are delighted to continue our long-lasting collaboration with Themis and CEPI that has already delivered high potential vaccine candidates for Chikungunya, nearing phase 3, and Lassa fever in phase 1, both emerging infectious diseases representing a threat to global health." –Stewart Cole, President of Institut Pasteur
In addition to the measles-vectored vaccine candidate at Themis, Adjuvant is also supporting the development of a classical live-attenuated COVID-19 vaccine at Codagenix, using synthetic biology to modulate the pathogenicity of the virus in a way that optimizes the protective immune response without generating clinical symptoms. This program has already been partnered with the world's largest vaccine manufacturer, the Serum Institute of India.
A third, undisclosed COVID-19 intervention is also making rapid progress toward human testing, and we look forward to sharing further details in the weeks ahead.